Mr. Breeze Heating and Cooling provides the service you need when your A/C has problems. Contact us today to see how we can help.
We pride ourselves on providing fast and reliable A/C repair to hundreds of satisfied Leavenworth area homeowners and businesses. Our qualified team of licensed and certified experts is available to you when you need us most.
Air conditioning systems always seem to break down at the worst time. Mr. Breeze Heating and Cooling technicians are available when you need them to get your system up and running quickly and conveniently. Mr. Breeze won't just fix your immediate problem – we will warn you of anything else that could compromise the integrity of your equipment and offer remedies to insure the carefree enjoyment of your comfort system.
Condensers
Capacitors
Compressors
Whole Unit
Replacement
New
Installation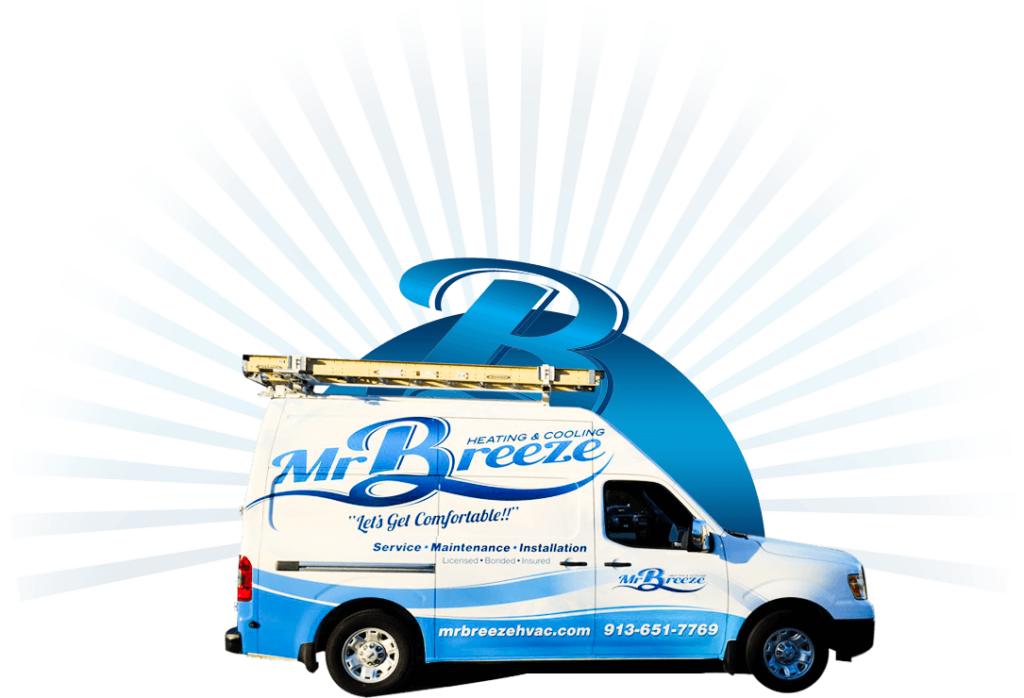 Coils
Fans
Circuit
Boards
Transformers
Relays